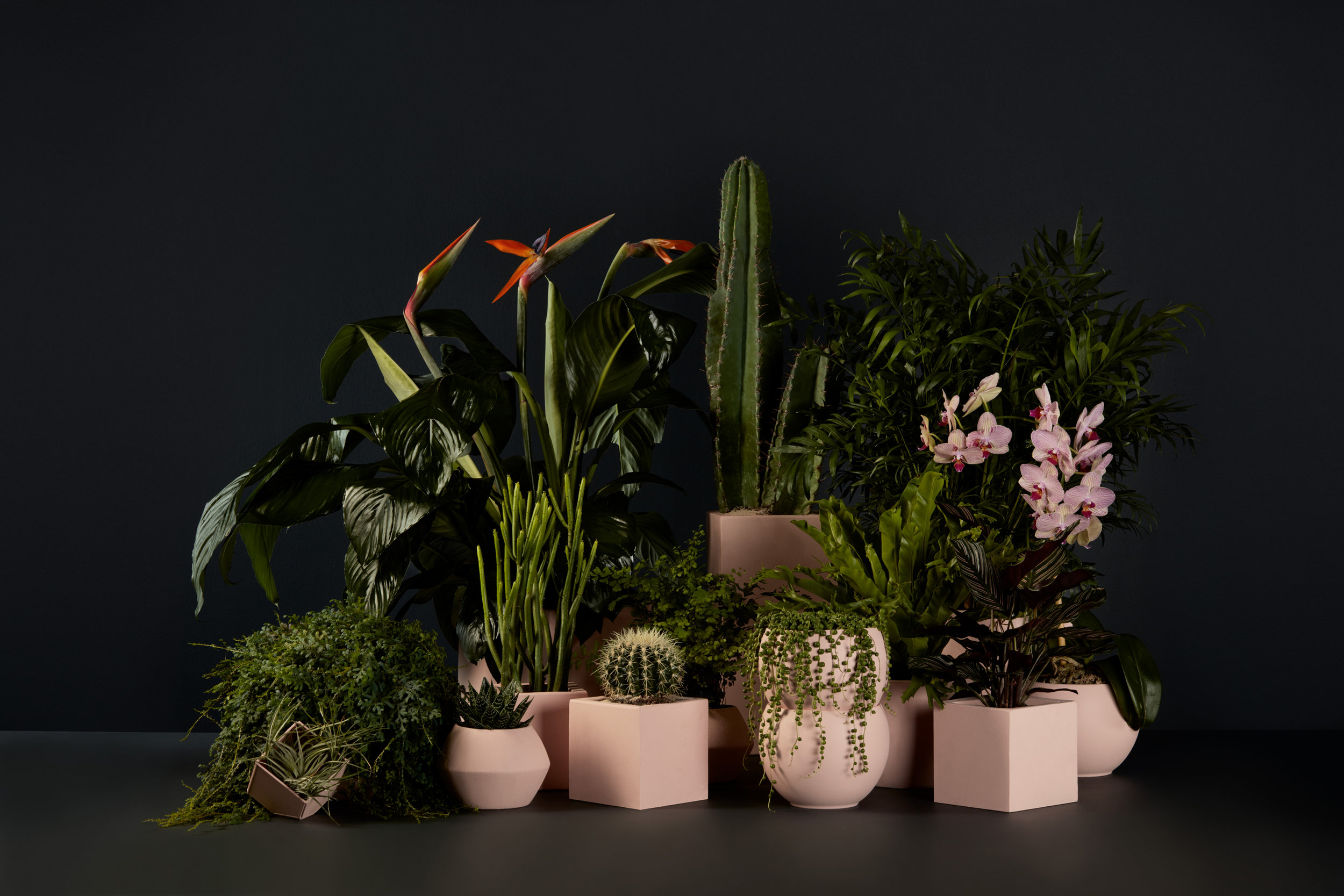 A Global Resource
We are a California based representation firm that has become a global resource for brands, agencies and production companies. Founded in 2008 by Owner, Deirdre Rymer we offer representation services in the West Coast & Texas and have recently expanded to other markets in the US as well as international work in Europe and Asia.
Top Filmmakers
Our roster includes directors, photographers, editors, special effects artists, digital guru's, virtual reality companies, composers, writers and fine artists. We strive to offer our clients amazing visual storytellers, documentary filmmakers, fashion and beauty specialists, outdoor, sports and action directors, comedic writers and storytellers, as well as automotive experts.
We invite you to look through our companies websites and encourage you to reach out for custom reels and solutions.
Philosophy
We love inspired creative concepts and choose to work on projects of all budget ranges. Our companies want to elevate the projects they touch and will go to great lengths to make your project shine.