INDEPENDENT SPIRIT, FEARLESS SELF EXPRESSION & THE PURSUIT OF CREATIVITY.
WE ARE BLUSH CREATIVE
A California based representation firm that has become a global resource for brands, agencies and production companies. Founded in 2008 by Owner, Deirdre Rymer we offer representation services in the West Coast & Texas. We love inspired creative concepts and have a unique passion for the companies we support. Our roster includes directors, photographers, editors, special effects artists, digital guru's, virtual reality companies, composers, writers and fine artists. We invite you to look through our companies websites and encourage you to reach out for custom reels and solutions.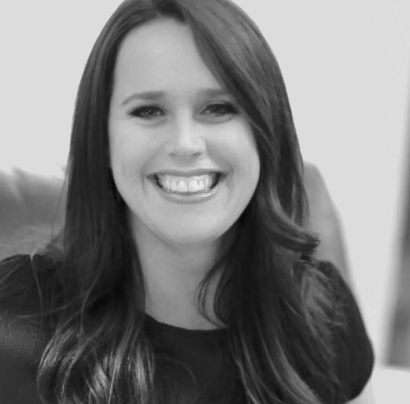 Our global network of contacts makes us a go-to resource for domestic and international productions.
Looking for a Director for your next content campaign?
Want to become a part of our creative roster?
Whatever your reason for reaching out, we'd love to hear from you!